Pittsburgh Trade Show Displays
View Trade Show Gallery
Are you attending an expo, conference, convention or trade show? Pittsburgh Sign Company has the resources, tools, and experience to create the durable and attention-getting tradeshow exhibits, displays, and booths that you need in order for your showing to be successful!
Creating professional, exciting and attractive trade show displays and exhibits are what we excel at. We understand how important it is to have trade show graphics that make a great impact and attract attendees over to your booth, and educates and excites them about the services or products you offer, and turns them ultimately into investors or buyers.
Attending trade shows requires your Pittsburgh company to make a substantial investment, which frequently expenses such as vendor and attendance fees, lodging and traveling for company representatives, and paying these representatives. Your trade show needs to be successful in order for you to achieve a good return on your investment.




It all ultimately depends on your trade show booth. You need to have a professional and attractive display and provide information that your staff needs in order to sell your services or products. We design trade show displays and booth that attract guests over to your display and also support your sales team to help them close the sale.
Call Pittsburgh Sign Company at 412-365-4699 for your free consultation with a Trade Show Display Specialist!
Trade Show Display Elements
We will also customize your trade show display to your needs and brand. We will design the perfect idea trade show booths for you, that include elements such as the following:
Our highly skilled and experienced team of trade show exhibit designers will help with all trade show booth design components, including the display elements and source structures, in and also design and print the graphic elements. For your next trade show, our Pittsburgh, PA team is the only partner you need.
Trade Show Booth Customization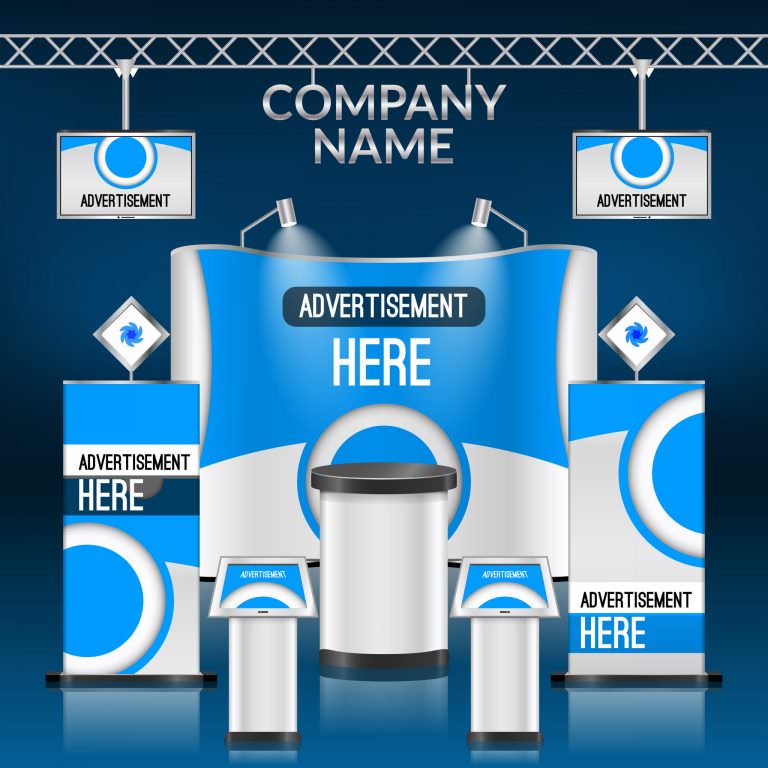 Trade shows are used by many businesses as a core marketing practice. That means lots of wear (and possibly some tear) on their trade show exhibit elements and displays. We can provide those replacement elements for you, or help with customization or updates anytime in order to keep your messaging relevant and updated to your hottest and newest products.
With customizable elements and vinyl graphics that are easy to remove, we can create unique, custom displays that speak to your target audience directly, with any event information or specials prominently and properly displayed. No matter how many trade shows you participate in, and how much customization is required, we are totally prepared to create a display that helps your brand succeed.
Trade Show Organizer Partner
Do you organize trade shows? Are you in search of a reliable partner who can provide displays for attendees and event signage?




Pittsburgh Sign Company is a dependable, local partner that you can rely on to provide all graphic elements that you need to create easily navigated spaces, impress your attendees and support them with the necessary resources for your event to have a successful showing.
Free Tradeshow Display Consultation
Pittsburgh Sign Company designs durable, eye-catching and attractive trade show exhibits, booths and display to get your brand the attention it needs and deserves! We are fully dedicated to helping make your next trade show wildly successful, and we look forward to designing the ideal display for your Pittsburgh event, brand, and business.
Call Pittsburgh Sign Company at 412-365-4699 for your Free Consultation with a Trade Show Design Specialist!